RPM III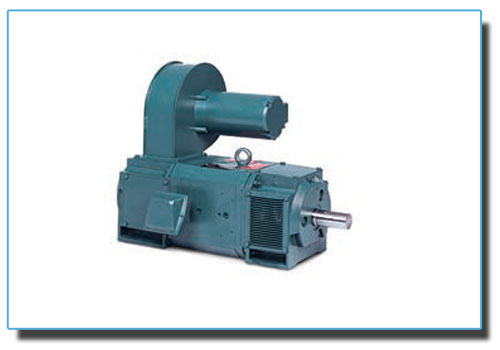 ---
Product Description
Overview
Laminated frame design provides more power, reliability and serviceability in a smaller package. A larger armature allows optimum power generation and better ventilation for heat dissipation than standard round frame motors.
Sizes
3.7 - 372 kW, 5 - 500 Hp NEMA & IEC
Features
A variety of enclosure styles are available to meet customer environmental conditions.
Suggested applications
Mill drives, tube mills, coating lines, winders, printing presses, extruders, mixers, spindle drives