Explosion proof, inverter duty motors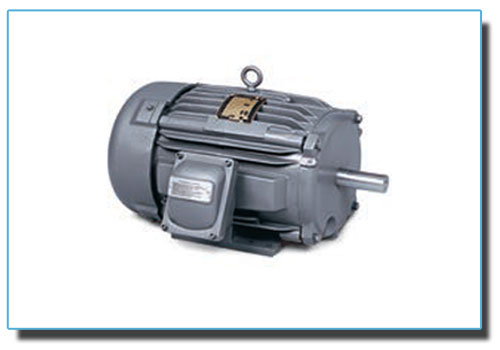 ---
Product Description
Overview
Suitable for operation on adjustable speed (PWM inverter type) input power. 10:1 variable torque speed range, up to 10:1 constant torque speed range.
Sizes
0.24 - 186 kW, 0.33 - 250 Hp totally enclosed, inverter duty
Features
Approval listings are available for Class I (gas) and or Class II (dust) hazardous environments with up to a T3C temp code.